ACTIVE FUND
Avareaum Stable Fund
Avareum Stable Fund provides sustainable investment on DeFi with consistent return.
Why invest in Stable Fund ?
Date as of December 17, 2022 12:00 AM (GMT+7)
Steady Return with Less Equity Volatility
Capturing long-term growth by efficient asset allocation, hedging and covering with Delta Neutral strategies on various asset pool to generate consistent return.
DeFi yield > Traditional Finance Yield
Replacing unnecessary burden costs of conventional fund management with Smart Contract to boost up the bottom-line performance returned to investors.
Transparency
As it functions on blockchain technology, all transactions and records are auditable.
Fund Objective
Date as of December 17, 2022 12:00 AM (GMT+7)
The investment objective is to invest in digital assets that have sustainability for investment throughout the investment period by utilizing a delta neutral mixed strategy on DeFi and CeFi to stabilize return in every market condition, such as lending, liquidity providing, etc. The investment will be in stablecoins or other digital assets that implement hedging strategies to reduce their exposure to price volatility.
Documents
Date as of December 17, 2022 12:00 AM (GMT+7)
Fund Details
Date as of December 17, 2022 12:00 AM (GMT+7)
Expected Return
≥ 20%
2021 Return
30.97%
Maximum Drawn Down
≤ 7%
Fund Platform
Delta Neutral Strategy on
DeFi and CeFi
Rist Take
Low
Leverage
≤ 1.5x
Minimum Subscription
100,000 USDC
| | |
| --- | --- |
| Fund Name | Avareum Stable Fund |
| Subscription Term | Monthly Subscription, 0.5% All Fees |
| Rebalancing Date | 20th of each calendar month |
| Redemption Terms | Monthly Redemption, 0.5% All Fees |
| Management Fees | 2.00% p.a. |
| Performance Fees | 10.00% p.a. |
Investment Strategies
Date as of December 17, 2022 12:00 AM (GMT+7)
Investment Strategies
Date as of December 17, 2022 12:00 AM (GMT+7)
On-Chain
Off-chain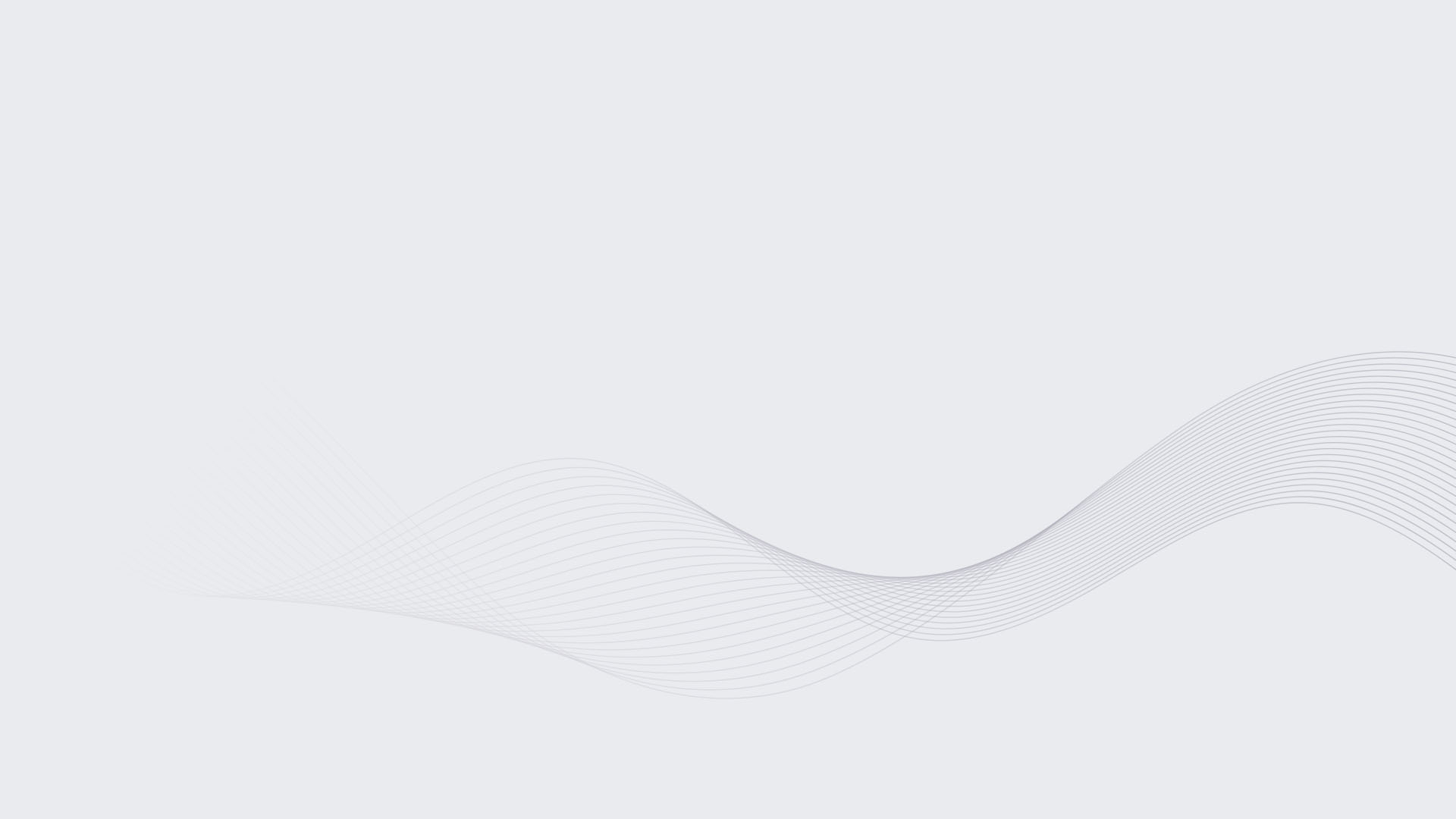 Fund Management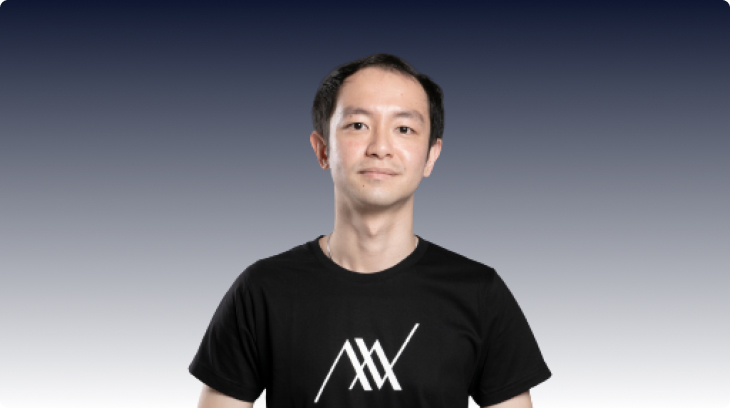 Theerawat Songyot
Chief AI Scientist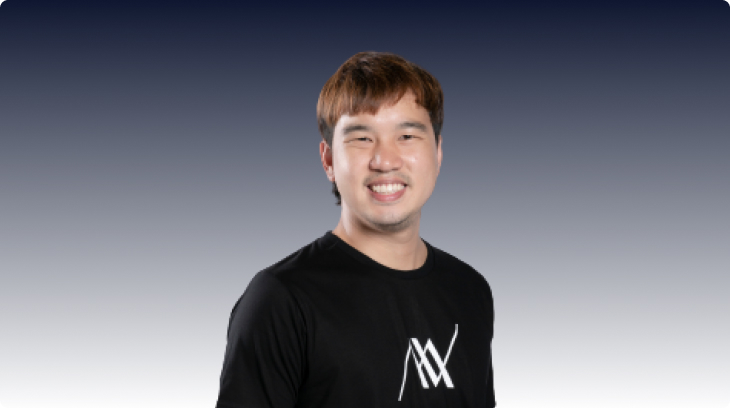 Napat Vitthayanuwat
Risk Manager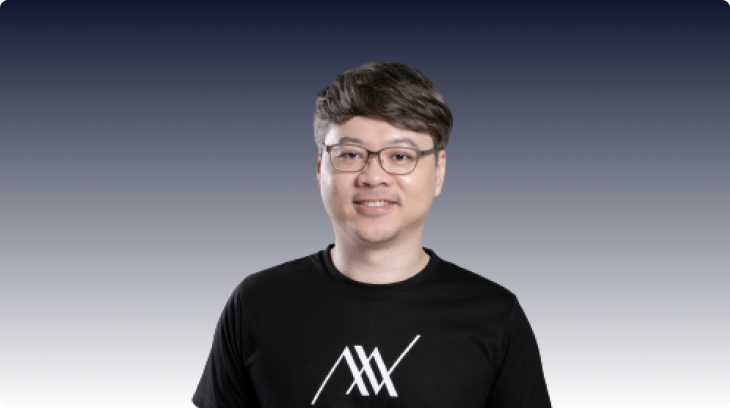 Todsaporn Banjerdkit
Chief Smart Contract Engineer
START INVESTING
Fund Information