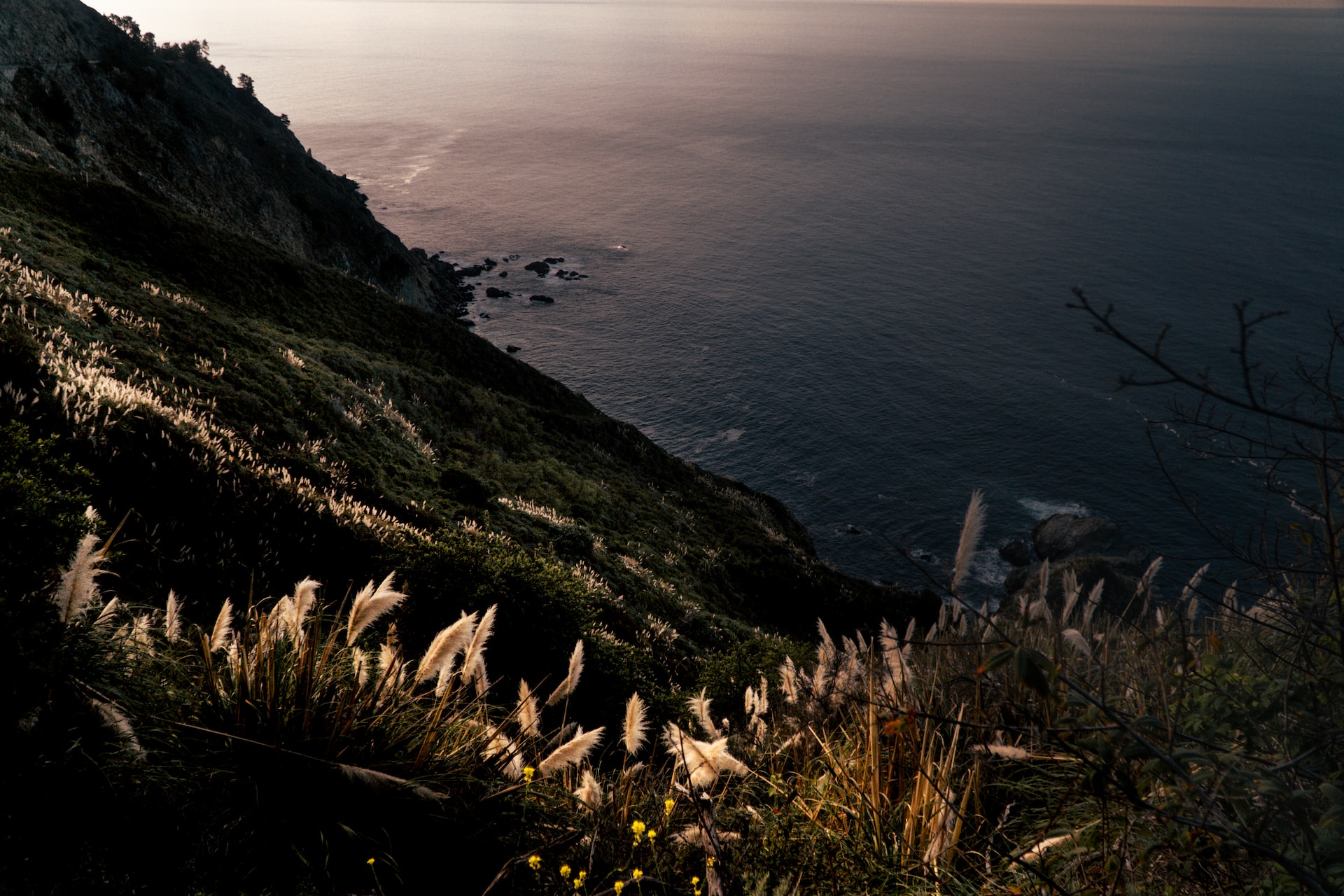 Asset Management Redefined
We unlock the potential of blockchain technology
Why Invest in Avareum
DeFi is a promising financial service of the future
It also acts as an alternative investment vehicle that gives investors better yield compared to traditional finance, which has limited yield no matter how you diversify your portfolio to any traditional assets. However, to get a better yield, DeFi comes with the sophisticated new area of risk domains that traditional finance has never experienced before. Moreover, to invest in DeFi, investors need to have in-depth technical pieces of knowledge and understanding and be ready to adapt to changes since the movement in the DeFi world is several times faster than traditional finance ones.
The past financial world does not work anymore
Conventional Fund Operation is Expensive and Slow
INVESTMENT PHILOSOPHY
Our investment philosophy is built on
the belief that there is no single trading strategy that can win in all market conditions.
To align with market conditions, whether it be sideway, uptrend, or downtrend, we have designed a thematic fund strategy. Our thematic funds are based on both qualitative and quantitative analysis, with our fund managers conducting a thorough analysis of the investment universe of an asset based on fundamental, macroeconomic, and megatrend factors. From there, we select strategies that match the current market conditions, with a focus on quantitative analysis. We do not rely on back-testing as we believe that a strategy that may work in one market condition may not be effective in another.
START INVESTING
Fund Information